About Us
Budget Mkononi (Kiswahili for "budget in hand"), is a web-based agricultural budgeting tool that allows young farmers to plan and budget for their farm.
It is a joint initiative of Mercy Corps AgriFin Accelerate program and The Mediae Company, that was developed by Regulus Ltd. Budget Mkononi was initially designed to enhance the financial literacy on the TV show, Don't Lose the Plot, created and produced by Mediae.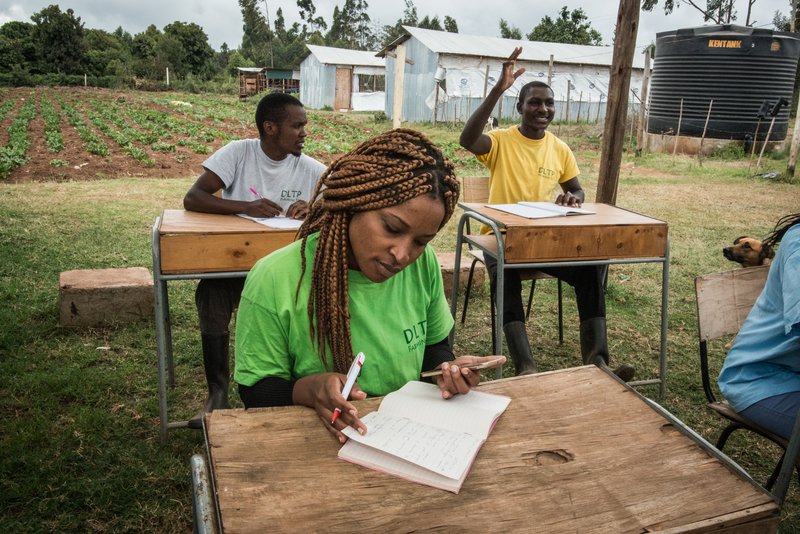 Through the budgeting tool, users can identify the basic costs and elements required to set up and run their farming enterprise, along with revenue flows and timelines.
By entering their crop and acreage, the user receives detailed information stretching from seed prices, planting dates, best practice tips and a detailed timetable of crop growth. The tool is optimized for mobile phone connections and is specifically targeted at the youth, in order to encourage them to view farming as a viable and sustainable career venture.