Site and Seed selection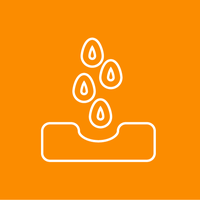 Site selection
Select a site and a field in which a crop from the kale family e.g. spinach, cabbage had not been previously grown. They share the same pests and diseases.
Land preparation
Plough your land. Break up all lumps of soil. Mix in well-rotted manure. Smooth the soil surface.
Your soil test will tell you which fertilisers to add to your soil and how much. Usually you will be told to add an NPK fertiliser from Mavuno at planting. This contains Nitrogen, Phosphorous and Potassium, and sometimes other nutrients too.
Seed selection
Common Kale varieties include Marrow Stem, Thousand Headed, Sukuma Wiki Hybrid, Thousand Headed, Collard Southern Georgia and Collard Mfalme F1.
The Thousand Headed variety from Royal Seed:
Is very tall, leafy and inderterminate. This means you can harvest more than once
Matures in 60 days after planting
Has a yield potential of 8 tonnes( 8000kg) per acre
Has very good heat tolerance.
Is light green in colour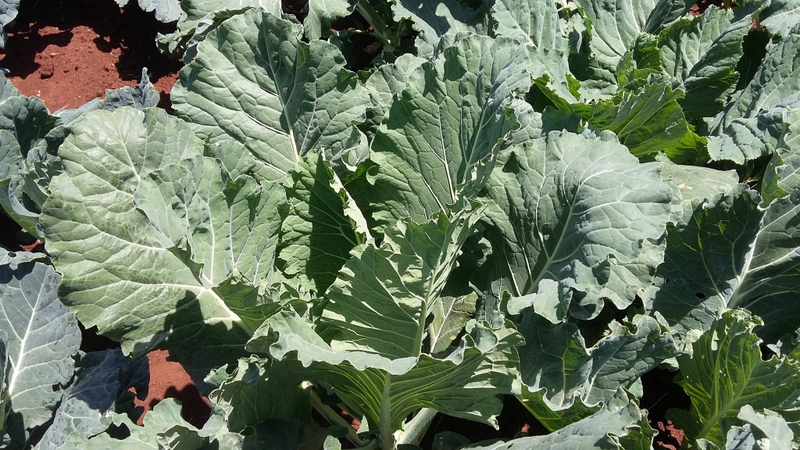 For best result particularly high germination and good crop, always use certified seeds. Certified seeds:
Give high yields of good quality
Minimise the likelihood of crop failure
Are resistant to some pests and diseases
They grow fast, strongly and uniformly.
Buy certified seeds from agrovets. Thousand Headed seeds come in pack sizes of 10g, 25g, 50g, 100g, 250g and 500g.
It is recommended to grow your seedlings from a nursery or buy from a reputable Seedling Nursery such as Plant Raisers.

Chat Support
Hello . My name is Jane, your chat assistant!