Harvest and Storage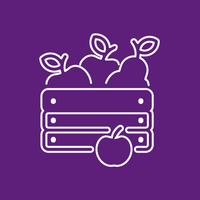 Prepare to harvest when the soil at the base of the plants starts to crack. When 50-75% of the leaves have turned yellow and fallen over, bend over the rest of the tops.
After a few days, pull the bulbs from the soil. Leave them on the soil surface to begin to cure.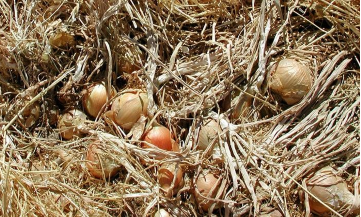 Leave the onions in the sun for 10-14 days. After 14 days they may start to rot.
Once the neck of the bulb is very dry, cut the leaves. Cut dried leaves 3.5 cm from the stem. Take off the roots.
Grade the bulbs according to size and quality. Store onions for up to 6 months in a cool, dark and dry place. Store in net bags, not sacks.

Chat Support
Hello . My name is Jane, your chat assistant!