Site and Seed selection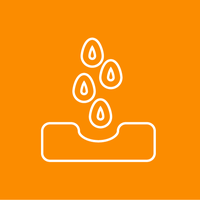 Land Preparation
Plough your land early. You need to dig as deep as 20-30 cm down into the soil. Break up lumps of soil. Mix in well-rotted manure. Smooth the soil surface. If your shamba is in a high rainfall area, make raised beds.
Seed selection
For best result particularly high germination and good crop, always use certified seeds. Certified seeds:
Give high yields of good quality
Minimise the likelihood of crop failure
Are resistant to some pests and diseases
They grow fast, strongly and uniformly.
Buy certified seeds from agrovets. Waltham seeds are sold in packets of 10g, 25g, 50g, 100g, 250g and 500g and Atlas F1 seeds are sold in packets of 100 seeds.
Buy these varieties from Royal Seed:
WALTHAM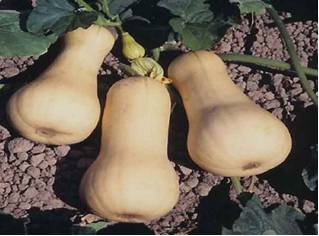 Uniform fruits that are very nutritious and tasty
Matures 90-100 days after planting
Yields 5-6 tonnes per acre
Shelf life of up to 6 months.
ATLAS F1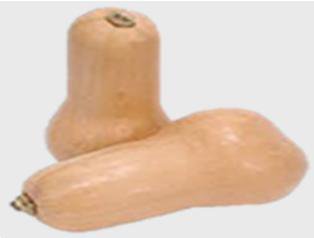 Large uniform fruits for fresh and processing market
Does not get diseases easily
Grows well in hot and cool areas
Yields 12-18 tonnes per acre. Fruits weigh 2-3 kg
Shelf life of up to 6 months