Getting a loan: Things to consider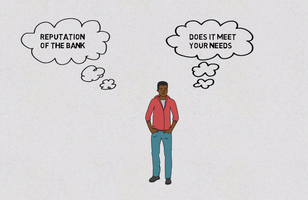 There are several things to consider when taking out a loan:
How much do you need?
How will you repay the loan? Do you have a stable income? Do you have any records to support this?
Is the financing institution a credible one? What's it's reputation?
Does the financing institution have specific loan products that suit your needs e.g products for women, youth, farmers etc?
If you earn your income seasonally, can your loan repayments be structured accordingly?
How much is the interest rate?
What other hidden charges are there?
What type of collateral does the financial institution require? Collateral is something of value that you own such as a car or title deed, which the bank can take if you fail to repay the loan.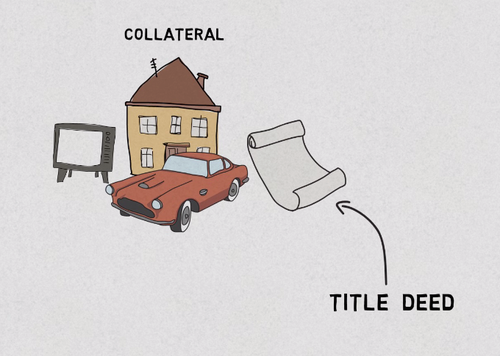 Can you use your mobile phone to pay back the loan?
Will you be charged if you pay the loan earlier than the due date?
Can your loan payment be delayed if you're unable to pay it on time?
Will the financial institution penalize you if you do not pay back your loan in time?