Informal lending systems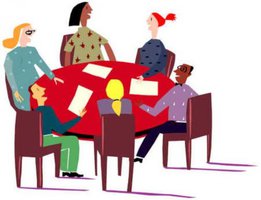 Many of us opt to borrow money from informal lending systems like table banking/chamas which are informal savings groups and even loan sharks/shylocks as they require less documentation and checks before they give you a loan.
The terms the banks and other formal institutions ask for are usually very high and they aren't always easy to access. Informal lenders can at times offer instant loans but usually at a higher interest rate.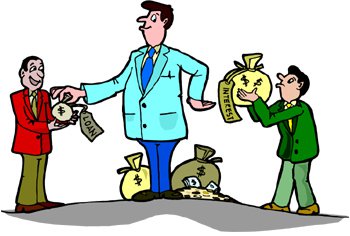 Note: Be careful when taking out your loan from these lenders. Because they are not regulated, they often employ unfair practices like demanding very high interest rates, confiscating your assets as collateral and are known for changing the terms of your loan at whim.